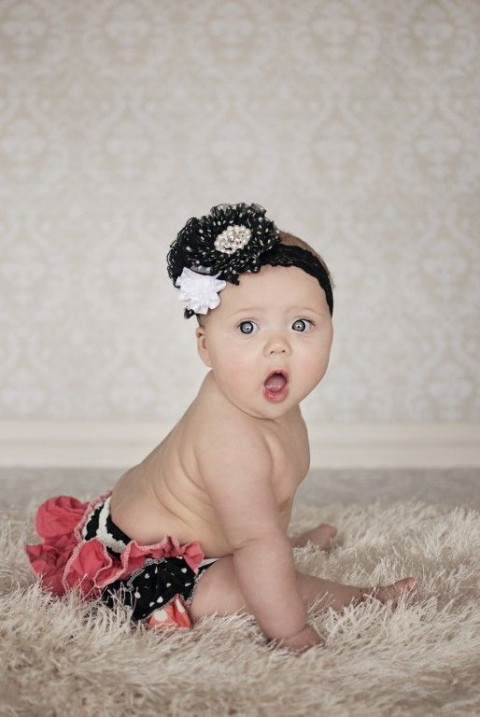 Specializing in Maternity, Familys, Newborns, Children & Seniors
I have a passion for photography, my style is candid, natural and fun. U want to capture those real moments- the silly expressions, giggles, cries, and soft looks of wonder. As a mother I know how fast time flies and the importance of capturing lifes simple moments, I also know that capturing these moments takes time therefore I don't rush our sessions and relize the importance of patience. You may not always see smiling faces looking at the camera, I find beauty in every moment.
Specialties
Affordable
Anniversary Photos
Baby Portraits
Beach Photography
Black & White Photography
Boudoir Photography
Bridal Photos
Canvas Prints
Childbirth Photography
Children's Photography
Couples
Creative Baby Photography
Creative Photography
Digital Editing
Digital Enhancements
Digital Image Enhancement
Digital Image Files Included With Your Session.
Digital Photography
Engagement Shoots
Event Photography
Family Photography (Portraits, Lifestyle, Vacation)
Family Photography And Baby Photography Services
Fine Art Maternity Portraits
Gallery Wraps
Glamour Portraiture
Graduation
Headshots
High School Senior Portraits
Lifestyle
Lifestyle Photography
Maternity & Infant Newborn Photography
Natural Light
Natural Lighting
On-Location
Outdoor
Outdoors
Parties
People
Pet Photography
Portrait Photographer
Portraits
Prints
Professional
Professional Photography
Retouching
Senior Photo Session
Small Weddings
Special Events
Studio Sessions
sweet 16
Teens
Toddler
Trash The Dress Session
Vintage Pin-up Photography
Wedding Photography
Weddings on a Budget