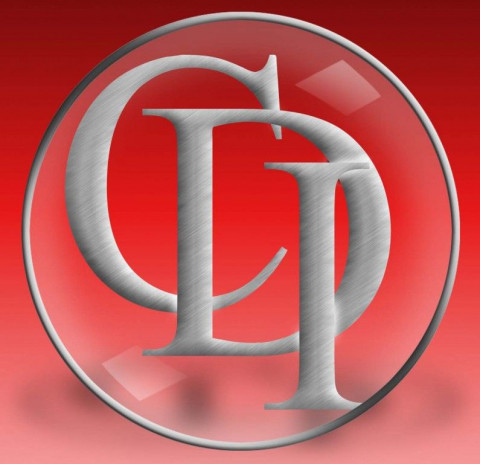 At Commercial Digital Images we specialize in architectural, real estate, residential, product, and catalog photography. We produce high-quality photos, available to you with great service, a money-back guarantee, and very competitive pricing.
If you are looking for great photos to help sell products, real estate or your home, we can help in the following areas:
- IN STUDIO PRODUCT PHOTOGRAPHY - Our studio can support everything from tiny items to car-sized products. Just ship or transport your product to our studio.
- ON LOCATION PRODUCT PHOTOGRAPHY - If you have industrial products that are too large to ship to our studio or if you would prefer an in-house photo shoot, we can setup a temporary photo studio at your location.
- INTERIOR ARCHITECTURAL PHOTOGRAPHY - If you need great looking interior photos to display the true quality of your property, we can help.
- EXTERIOR ARCHITECTURAL PHOTOGRAPHY - We have the tools and experience needed to create eye-catching exterior photos that will assist you in promoting your exteriors be it a house or business.
Please review a few of our sample photos on this page and if you like our work, then please give us a try the next time you need marketing photos for your product or real estate. Contact us at or
Thank-you!