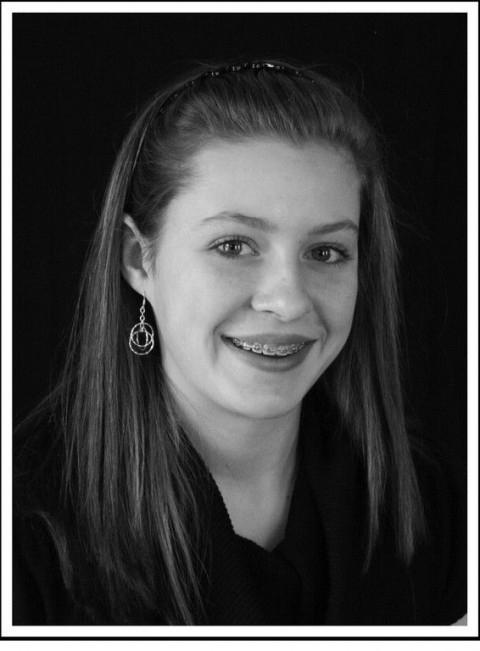 Love to capture people's expressions, emotions and actions.
From top speed action photos, to a child sleeping to a family lying on the grass in the park laughing together.
Moments come and go so quickly.
Capturing a memory in a photo is something to cherish for a lifetime.
Let me help you make memories you'll cherish and pass down through the generations.
Take one of my Photo Classes or get One-on-One Training for your specific needs.
Specialties
Action Sports Photography
Baby Portraits
Beauty & Fashion Photography
Black & White Photography
Bridal Photos
Canvas Prints
Commercial Advertising (Products, Marketing)
Corporate
Digital Photography
Event Photography
Executive Portraits
Family and Class Reunions
Family Photography (Portraits, Lifestyle, Vacation)
Fine Arts & Artistic Style
Headshots
High School Senior Portraits
Landscape Photography
Lifestyle
Maternity & Infant Newborn Photography
Nature
On-Location
Parties
Pet Photography
Photojournalistic Style
Portraits
Real Estate Photography
Wedding Photography