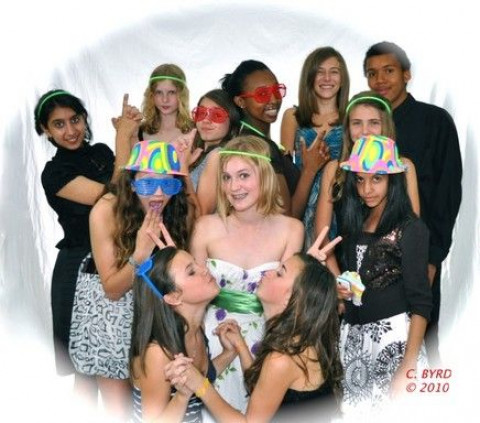 SAME DAY PHOTOS - Will shoot photos, edit and print photos at the studio.
We provide business headshots, passport photos, hesdshots for models and actors.
We also provide open photo booth service, camera and backdrop.
Wedding Photography as low as $500 for 3 hours up to $1,000 for 6 hours.
Specialties
Actor's Headshots
Affordable
Album Design
Albums
Anniversary Photos
Art Nude
Birthday Parties
Birthdays
Black & White Photography
Boudoir Photography
Bridal Photos
Business & Corporate Headshots
Calendars!
Canvas Prints
Certified Professional Photographer
Children's Photography
Classy
Commercial Advertising (Products, Marketing)
Conventions
Corporate
Corporate Event Photography
Corporate Events
Couples
Custom Albums
Custom Wedding Albums
Customize Photography Sessions
Customized Services To Your Needs
Destination Weddings
Digital Editing
Digital Enhancements
Digital Image Enhancement
Digital Image Files Included With Your Session.
Digital Imaging
Digital Photography
Dog Portraits
Dogs
Editorial
Editorial Photography
Engagement Shoots
Entertainment
Event Photography
Executive Portraits
Family and Class Reunions
Family Photography (Portraits, Lifestyle, Vacation)
Family Photography And Baby Photography Services
Foreign Passport Photos
Freelance
Fun
Giclee Printing
Glamour Portraiture
Graduation
Green Screen
Green Screen Photography
Headshots
High School Senior Portraits
I.D. & Passport Photos
Image Enhancement
Lifestyle
Lifestyle Photography
Middletown Photographer
Modeling Portfolio & Headshots
Nudes
On-Location
On-location Photographer
Pageant Photography & Headshots
Parties
Passport Photos
People
Pet Photography
Photo
Photo Books
Photo Booth Rental
Photo Restoration
Photographer Middletown
Photographer That Works For You
Photojournalistic Style
Portfolio
Portrait Photographer
Portraits
Prints
Professional
Professional Photography
Proms
Quinceanera
Quinceaneras
Retouching
Schools
Senior Photo Session
Small Weddings
Special Effects
Special Events
Studio Sessions
sweet 16
Teens
Wedding Albums
Wedding Photography
Wedding Photojournalist
Weddings on a Budget