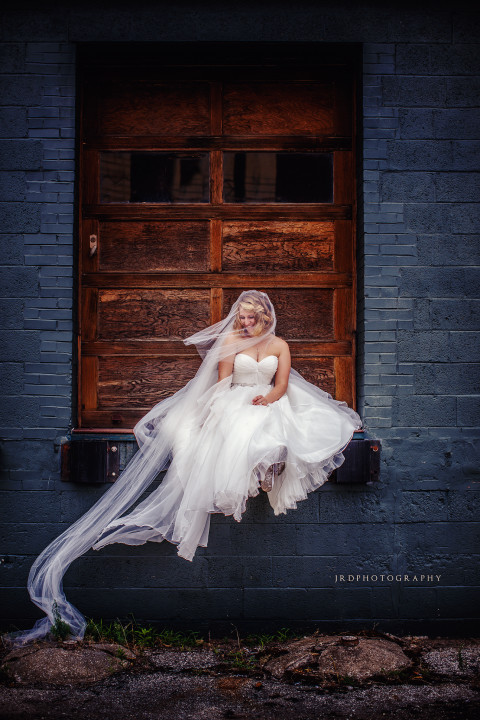 As a premier wedding and Senior portrait photographer covering locations in Newark, Columbus, Cleveland, Cincinnati and all of Ohio, JRD Photography provides wedding and portraits to those wanting more than just a snapshot. We have captured first kisses, tears of joy, first steps, romantic moments, and we can capture any memories that you choose to relish in while anywhere in Ohio. Capturing these times for over 38 years has been a great part of our lives. We cover weddings all over the US and UK and we hope that we can continue this tradition for you as well.
Specialties
Action Sports Photography
Affordable
Album Design
Albums
Architectural Photography
Art Nude
Baby Portraits
Bands
Beach Photography
Beauty & Fashion Photography
Black & White Photography
Boudoir Photography
Bridal Photos
Canvas Prints
Children's Photography
Commercial Advertising (Products, Marketing)
Concert Events
Conventions
Corporate
Costume Photography
Couples
Creative Event Photos
Creative Individuals
Creative Photography
Destination Weddings
Digital Editing
Digital Enhancements
Digital Image Enhancement
Digital Image Files Included With Your Session.
Digital Imaging
Digital Photography
Editorial
Engagement Shoots
Entertainment
Environmental
Event Photography
Executive Portraits
Family and Class Reunions
Family Photography (Portraits, Lifestyle, Vacation)
Family Photography And Baby Photography Services
Fine Art Maternity Portraits
Fine Arts & Artistic Style
Food, Wine & Beverage
Gallery Wraps
Glamour Portraiture
Headshots
High School Senior Portraits
Landscape Photography
Lifestyle
Maternity & Infant Newborn Photography
Modeling Portfolio & Headshots
Nature
Nudes
On-Location
Outdoor
Outdoors
Pageant Photography & Headshots
Parties
Pet Photography
Photojournalistic Style
Portraits
Professional
Professional Photography
Real Estate Photography
Retouching
Senior Photo Session
Studio Sessions
Teens
Themed Photography
Trash The Dress Session
Travel & Tourism
Vintage
Vintage Pin-up Photography
Wedding Albums
Wedding Photography
Wedding Photojournalist
Weddings on a Budget