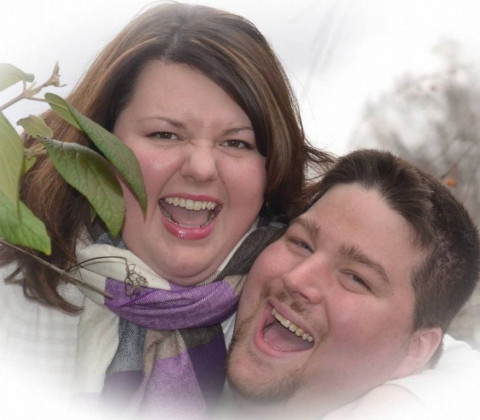 Quality photographs at a price you can afford.: one hour photo shoot $80. No package tied to this deal!
senior portraits, family events, birthday parties, web site photos and virtual tours. Let us worry about the photography and video and you enjoy your event!
Quality photographs at a price you can afford!
Specialties
Action Sports Photography
Affordable
Anniversary Photos
Bands
Birthday Parties
Black & White Photography
Boudoir Photography
Canvas Prints
Children's Photography
Commercial Advertising (Products, Marketing)
Concert Events
Corporate
Couples
Creative Photography
Destination Weddings
Digital Editing
Digital Image Enhancement
Digital Image Files Included With Your Session.
Digital Imaging
Digital Photography
Dog Portraits
Engagement Shoots
Entertainment
Environmental
Event Photography
Executive Portraits
Family and Class Reunions
Family Photography (Portraits, Lifestyle, Vacation)
Fine Arts & Artistic Style
Glamour Portraiture
Headshots
High School Senior Portraits
Landscape Photography
Nature
On-Location
Parties
Pet Photography
Photojournalistic Style
Portrait Photographer
Portraits
Real Estate Photography
Retouching
Senior Photo Session
Virtual Tours And Advertising Photos And Videos.
Wedding Photography
Weddings on a Budget