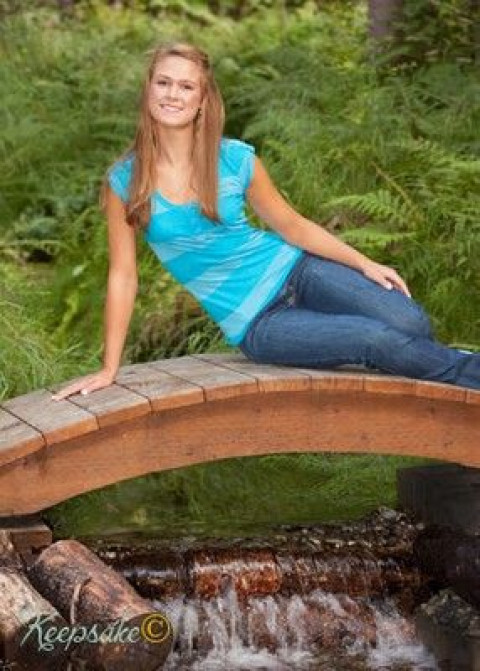 You'll relax and enjoy the senior portrait experience from the moment you arrive at our Anchorage hillside portrait studio and gardens, with plenty of parking, Little Campbell Creek, and the Magic Forest ®, all at one convenient location.
Alaska's largest "state of the art" senior portrait studio with over 2000 sq ft of stages, private dressing rooms, galleries and our Presentation Theater for big screen HDTV portrait viewing!
Five exciting indoor portrait stages ready to go with the Traditional, the Modern, the EFX Theater Stage ®, the High Key and our very popular Daylight Window Stage ®! These are completely different stages with a totally different look, lighting and feel, not just a different backdrop. We're high tech, fast, easy and always have room for one more.
You can not find another senior experience like us anywhere!
Specialties
Black & White Photography
Canvas Prints
Children's Photography
Family Photography (Portraits, Lifestyle, Vacation)
Glamour Portraiture
High School Senior Portraits
Maternity & Infant Newborn Photography
Modeling Portfolio & Headshots
Natural Light
Portraits
Retouching
Studio Sessions