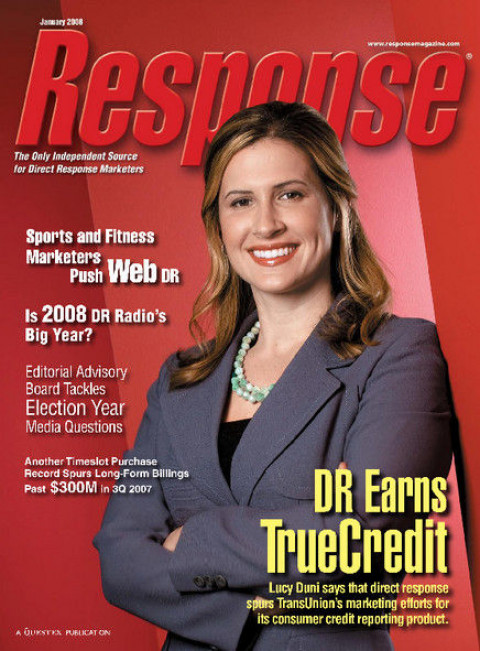 I have been working as a professional for many years accumulating wonderful experience working with celebrities who are athletes, actors, musicians, models, and business folks for Commercial and Editorial applications.
My photography has taken me all across the Unites States, Europe, Canada and Mexico. I am well versed in studio with lighting as well as working with natural light on location.
I thoroughly enjoy working with people to create beautiful and powerful photographs for a variety of applications.
My work often requires that I work with hair and makeup talent, stylists, as well as models and production crew.
Feel free to ask for examples of my work that might relate to your specific requirements.
Specialties
Beauty & Fashion Photography
Black & White Photography
Commercial Advertising (Products, Marketing)
Corporate
Editorial
Entertainment
Environmental
Fine Arts & Artistic Style
Headshots
Nature
On-Location
Pet Photography
Stock
Studio Sessions
Travel & Tourism