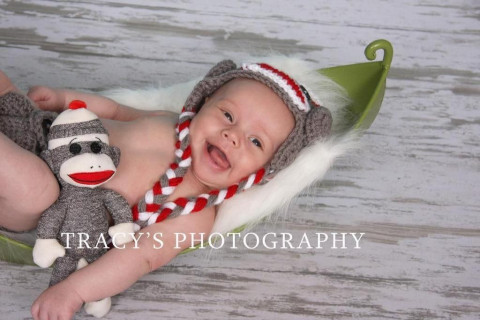 Tracy's Photography focuses on portraits. We give you the hometown feel with a personal touch. Please add your phone number to your request or email address so I can get ahold of you easier or give me a call at or feel free to email me at Thanks!
Specialties
Action Sports Photography
Affordable
Anniversary Photos
Baby Portraits
Black & White Photography
Bridal Photos
Children's Photography
Couples
Creative Baby Photography
Creative Photography
Digital Image Files Included With Your Session.
Digital Photography
Dog Portraits
Engagement Shoots
Family Photography (Portraits, Lifestyle, Vacation)
Family Photography And Baby Photography Services
Graduation
Headshots
High School Senior Portraits
Maternity & Infant Newborn Photography
Natural Light
Natural Lighting
On-Location
Outdoor
Outdoors
People
Pet Photography
Portraits
Senior Photo Session
Small Weddings
Studio Sessions
sweet 16
Teens
Toddler
Wedding Photography
Weddings on a Budget
Youth Sport Photography