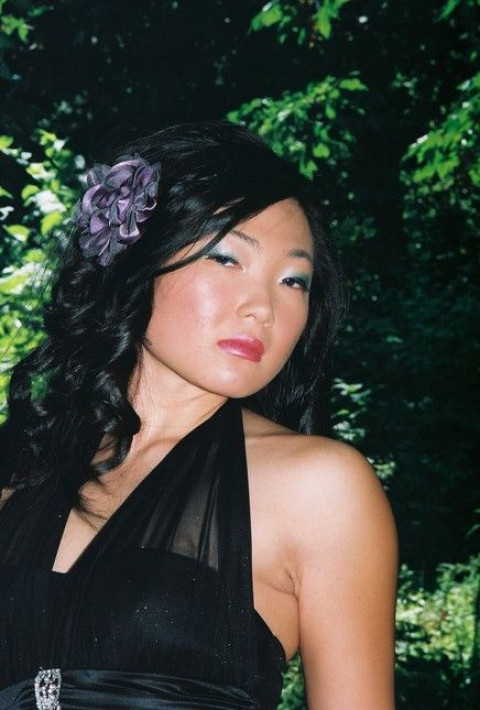 I photograph outdoor events, the urban environment, nature, casual portraits, small weddings, and destinations. I also write for publication and can supply images for multimedia presentations. I have extensive stock images of Oregon and Nepal. Have camera, will travel.
Specialties
Affordable
Albums
Anniversary Photos
Architectural Photography
Art Nude
Beach Photography
Children's Photography
Concert Events
Costume Photography
Couples
Digital Image Files Included With Your Session.
Digital Photography
Editorial
Engagement Shoots
Environmental
Event Photography
Family and Class Reunions
Family Photography (Portraits, Lifestyle, Vacation)
Family Photography And Baby Photography Services
Fine Arts & Artistic Style
Graduation
Headshots
High School Senior Portraits
Industrial
Landscape Photography
Modeling Portfolio & Headshots
Natural Lighting
Nature
Nudes
On-Location
Outdoors
Parties
People
Photo Books
Photojournalistic Style
Portrait Photographer
Portraits
Prints
Pro Bono for the Underprivileged
Professional
Professional Photography
Real Estate Photography
Senior Photo Session
Small Weddings
Special Events
Stock
Themed Photography
Travel & Tourism
Weddings on a Budget