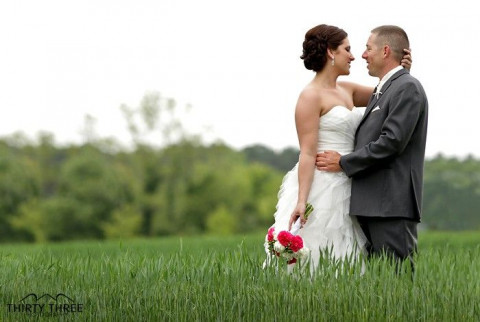 Please contact me through my website for availability and pricing.
I am a Lifestyle & Event Photographer based in Hampton Roads.
Some of the genres I cover include: Weddings, Destination Weddings, Bridal, Engagement, Portraits, Seniors, Teens, Couples, Business & Website Advertising, Action & Team Sports, Special Events, Fashion Glamor & Models, Musicians, Live Performances, and assignment work.
Specialties
Action Sports Photography
Actor's Headshots
Affordable
Anniversary Photos
Automotive
Aviation
Award Ceremonies
Award Winning
Band
Bands
Beach Photography
Beauty & Fashion Photography
Black & White Photography
Boudoir Photography
Bridal Photos
Cars
Certified Professional Photographer
Commercial Advertising (Products, Marketing)
Concert Events
Conferences
Construction
Conventions
Corporate Event Photography
Costume Photography
Couples
Creative Event Photos
Creative Photography
Custom Photography
Customize Photography Sessions
Customized Services To Your Needs
Dance
Dancers
Destination Weddings
Digital Editing
Digital Enhancements
Digital Image Enhancement
Digital Image Files Included With Your Session.
Digital Photography
Dog Portraits
Editorial Photography
Engagement Shoots
Entertainment
Environmental
Equine & Equestrian Sports Events
Event Photography
Fashion Photography
Food, Wine & Beverage
Glamour Portraiture
Graduation
Headshots
Healthcare Industry
High School Senior Portraits
Industrial
Interiors
Landscape Photography
Lifestyle
Lifestyle Photography
Military
Modeling Portfolio & Headshots
Musicians
Natural Light
Natural Lighting
Nature
On-location Photographer
Outdoor
Outdoors
Parties
People
Pet Photography
Photo Manipulation
Photojournalistic Style
Portrait Photographer
Portraits
Pre-session Consultations
Professional Photography
Real Estate Photography
Retouching
Senior Photo Session
Small Weddings
Special Events
Still Life
Teens
Themed Photography
Trash The Dress Session
Travel & Tourism
Wedding Photography
Wedding Photojournalist
Wildlife
Youth Sport Photography
Youth Sports